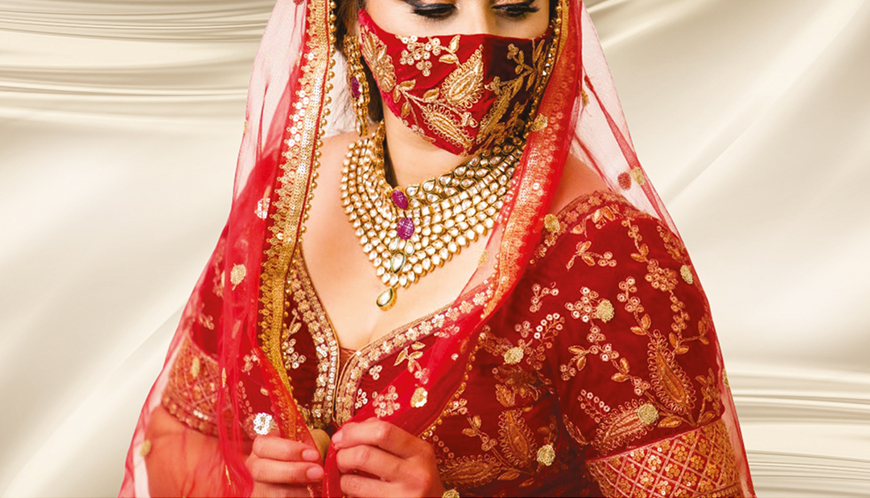 As we enter into the seventh month of the covid times, Weddings that were centered around April and May, will finally see the light of day in October, November and follow through till the quarter of 2021. Wedding Ceremonies may be curtailed, may see limited guests, smaller food menus, may see shorter holidays but one thing that the families would not hold back about would be the jewellery for the special days and even what the bride would be comfortably wearing beyond that.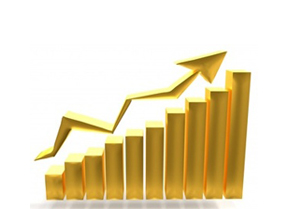 The Trends of 2020 as Pandit Jewellers showcased in January 2020 was the arrival of Gold Jewellery with Polki and Platinum for Men. February was clearly earmarked as the Season of Love that dictated a celebration with Diamonds. And March had just seen an upswing with Diamonds and Platinum as wedding purchases had begun. But from April onwards all markets started going to play. Stock Markets, Real Estate Markets, Gold Markets started performing very differently. It was during these times that Gold saw an upward move to almost Rs.57000/10 grams and Silver was close to Rs.77000/kg. Most jewelers stores were functioning on alternate days then, as we were right in the middle of the covid times then. A little bit of gold shopping that was happening for weddings, just took an about turn with the way gold was responding to the times. Things got worse, and that put stop to the little bit of wedding shopping that started. Luckily both our stores were in different markets, and we could manage customers with a small team of staff much better.
But today, as the festive season is just around the corner with Navratri, Dassera, Durga Pooja, Diwali and the biggest jewellery buying reason, the Wedding Season having begun. We notice a resurgent demand for heavy gold sets with design embellishments and a hint of colour. Ethnic Indian Motifs that are designed amidst wires and chains from a 80 grams to even 200 grams. Few affluent have chosen to go in for contemporary polki sets also. Solitaires also have set the order for the day with most engagements and weddings being marked with the classic settings in yellow gold and white gold solitaires. Men have been gifted platinum chains and bracelets as a gift of rarity to showcase love. Instead of a big diamond set for the special day, a smaller one in budget ranges from 5 to 7 lakhs are being sought after, and another tiny everyday wear diamond set is being added on. Women are choosing to come in to buy their own jewellery.
To add to the convenience, we even launched our website www.panditjewellers.com wherein we showcase our collections at periodic intervals. We have even embraced technology there with artificial intelligence and integrated MIRRAR, a new marvel wherein you get to actually try the jewellery on your self from the safety of your home. Staying true to our vision, Pandit Jewellers has transcended the 116 years of its existence, and remained in tandem with the leading stores of the country – both in terms of the jewellery, as well as the shopping experience for the Wedding Buyer. Safety and Security being paramount, but the Season of Togetherness will be in bloom.