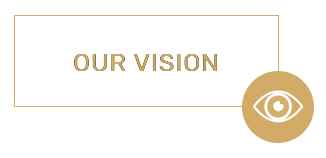 To become a jeweller that understands the regional tastes and trends, and develops in tandem with the industry, balancing the business with effective interface of internal and external customers.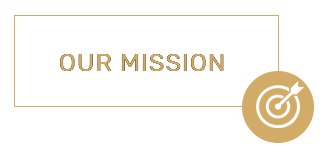 To create the kind of jewellery and service that is liked by the old and the new at a price that keeps the customers, the team and the management more than satisfied.
THE CUSTOMER IS 'QUEEN'
PANDIT JEWELLERS is the leading name in gold and diamond jewellery retail in Bulandshahr. With a legacy of over a 100 years, it was founded by Pandit Ramchandraji Saraf and today it is being headed by Mr. Gaurav Gaur and Mrs. Garima Gaur who are the 5th Generation Jewellers of the family, and largely been responsible for turning the family jewellery store into a progressive business house. There are 2 stores in Bulandshahr – One at the Sarafa and the second that has opened on DM Road.
The Two year old DM Road store was Gaurav's pet project and has been designed and built keeping in mind the requirements of the New Age Customer for whom jewellery buying is a complete experience. This experience not only requires the product but everything else that makes the buying into a happy event right from the parking, to the security guard, to the showroom interiors and aesthetics, comfortable chairs, shining counters, sparkling lights and trained sales and service staff.
Pandit Jewellers keeps all kinds of jewellery from Silver Jewellery, artefacts, Gold Jewellery, Diamond Jewellery, Platinum Jewellery, Solitaires and even a couple of national brands like Being Human Jewellery and Divine Solitaires. From 1 thousand rupees to Rs 10 lakhs, there is enough options for every budget. With over 20 thousand jewellery pieces to choose from, there is little reason for a genuine customer not to make a purchase. The marketing efforts that are visible through Newspapers, Magazines, Hoardings, Radio and even on social media are in line with the best in the industry nationwide with a well planned calendar of product launches and timely promotional offers. Bulandshahr was largely a gold jewellery market, and it was the efforts of Pandit Jewellers with a campaign like "Heera Hai Sabhi Ke Liye" and an in-house customer interaction workshop that gave insights on everything about diamonds called "Ever Changing, Never Changing" that has resulted in a fair amount of Diamond Awareness in the region.
Gaurav and Garima Gaur keep themselves in touch with the changing trends in the industry and are seen in national platforms like the India International Jewellery Show, The Retail Jeweller India Forum, GJEPC Initatives and also are a part of CLUBJIO, a learning initiative for the jewellery industry.
DIVINE SOLITAIRES
After introducing Diamonds in the right light in Bulandshahr, we also made Solitaire Buying into a trustable and reliable experience with the collaboration of a national brand DIVINE SOLITAIRES. Divine Solitaires is India's first loose solitaire brand that offers its diverse clientele the finest and most exquisitely crafted solitaire diamonds in the world in an organised and transparent manner. Each diamond adheres to the highest standards of artisanship and stringent quality parameters, which go beyond any certifications from labs.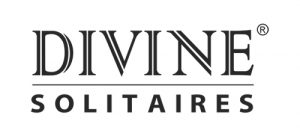 MIRRAR
Since the past year, and especially in the times post March 2020, it had become very difficult to visit jewellery stores for certain important jewellery purchases. At PANDIT JEWELLERS, we have embraced the concept of Augmented Reality and have got ourselves ready by using the state of the art MIRRAR technology for helping you create a worthy jewellery experience from home and with the use of your mobile phone. This is the most progressive long distance jewellery marketing tool that is used by the topmost jewellery brands of India and Pandit Jewellers was the first to introduce it in Bulandshahr.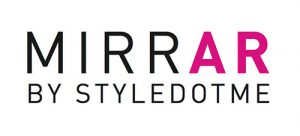 PLATINUM
The Metal for Millenials and even for Males, Platinum was introduced in Bulandshahr by Pandit Jewellers in the early part of 2020. A metal that is Pure, Rare and Eternal and stands for refined elegance. Pandit Jewellers are the first appointees by PLATINUM GUILD INTERNATIONAL as Authorised Retailers of platinum jewellery in Bulandshahr. A limited line of platinum wedding bands for couples and even a subtle selection of rose gold and platinum mens jewellery line is available. Perhaps the only place where you could get this premium jewellery metal in Bulandshahr.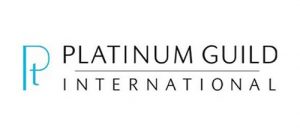 BEING HUMAN BY SALMAN KHAN
Few are aware, but Salman Khan who owns the brand BEING HUMAN has also ventured into Being Human Jewellery through a limited distribution network across the country. The jewellery line consists of everyday wear jewellery for the women of today alongwith a few items of men's jewellery also in gold and diamonds. Marketed through Style Quotient Jewellery, PANDIT JEWELLERS were the exclusive stockists for the same in Bulandshahr.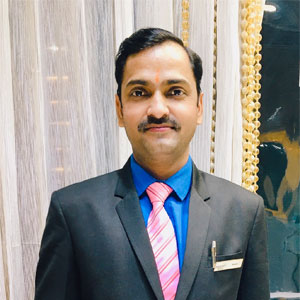 Mr. Naresh sharma
Manager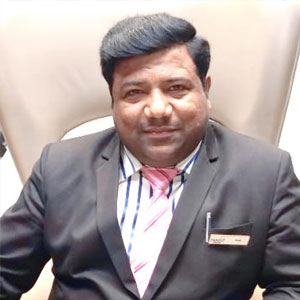 Mr. Vivek Sharma
Inventory Manager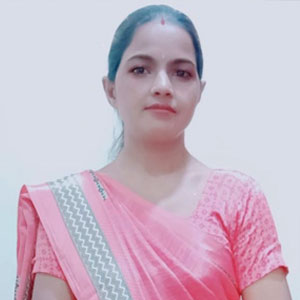 Mrs. Poonam
Store Manager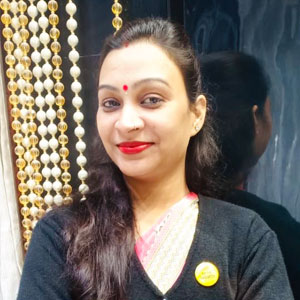 Mrs. vijeta sharma
Sales Head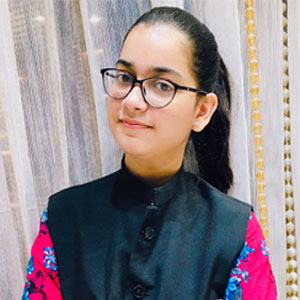 Ms. Priya Oberoi
Merchandising Head